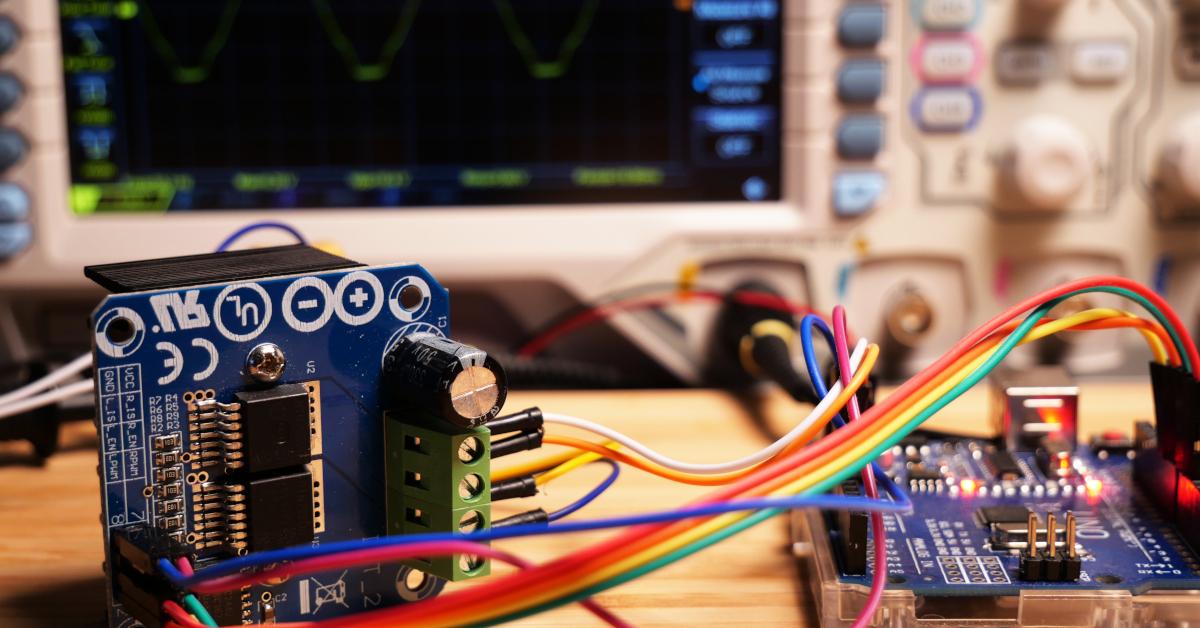 Last time we built an AC source using a transistor H-bridge. This time, we replace the transistors with MOSFETs to improve the efficiency.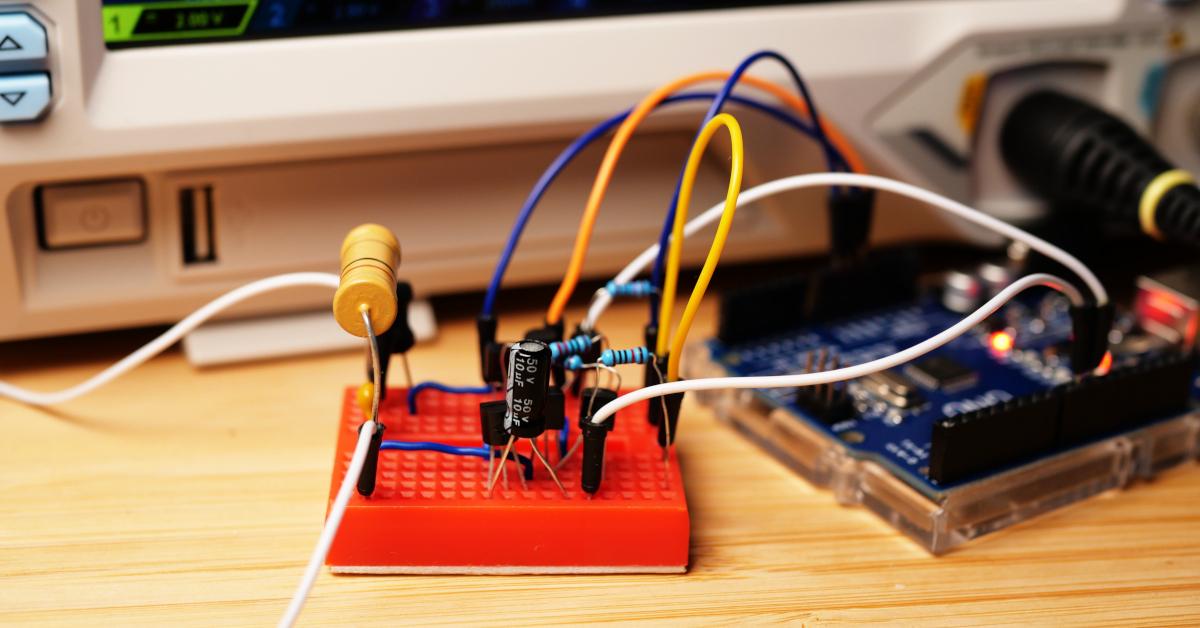 We built ourselves a working, but quite complex AC source. However, our solution is not the only possible one.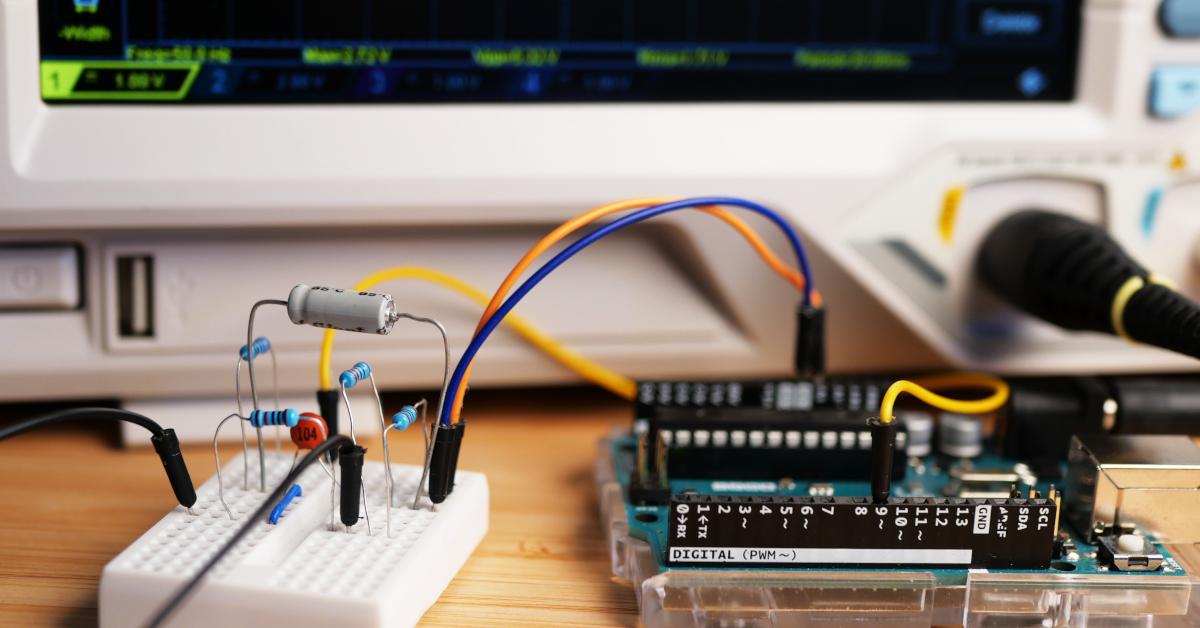 Today, we are going to look at a third method for generating a sine wave with an Arduino: using the Arduino's PWM output as DAC.