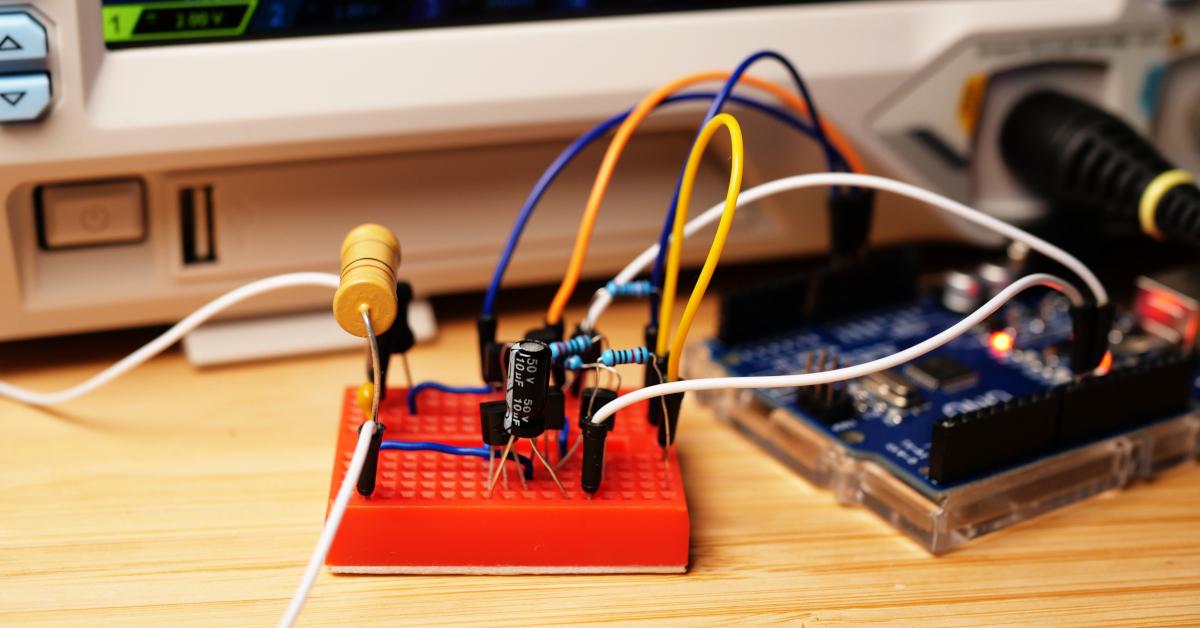 We built ourselves a working, but quite complex AC source. However, our solution is not the only possible one.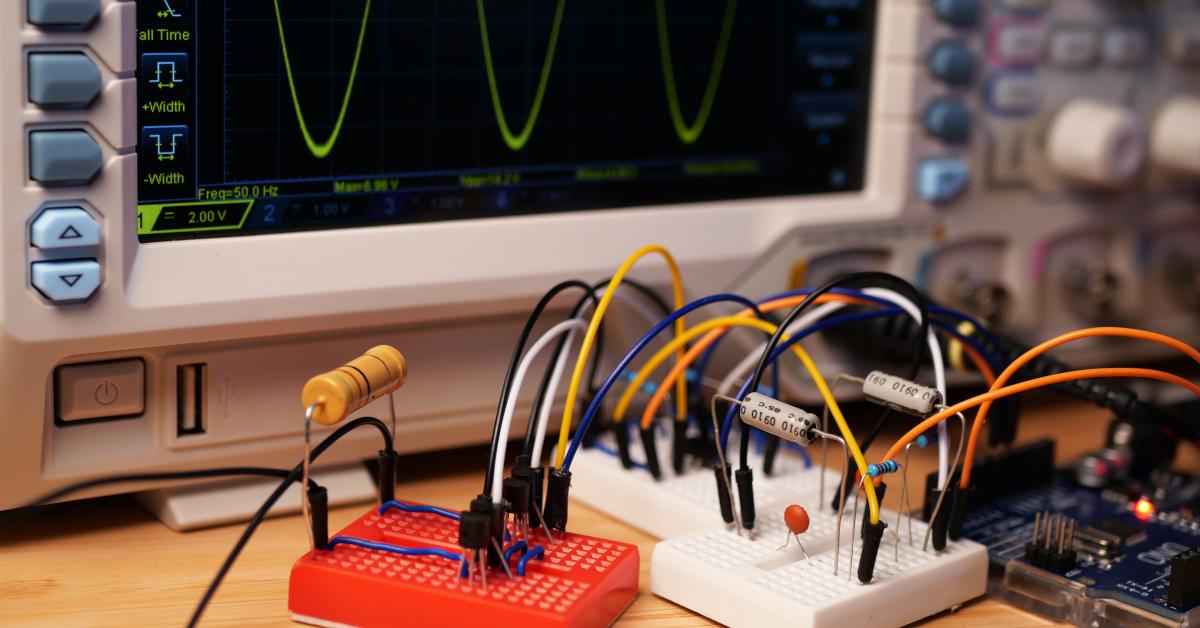 It's time to add the finishing touches to our op amp circuit with push-pull stage. Let's improve its efficiency.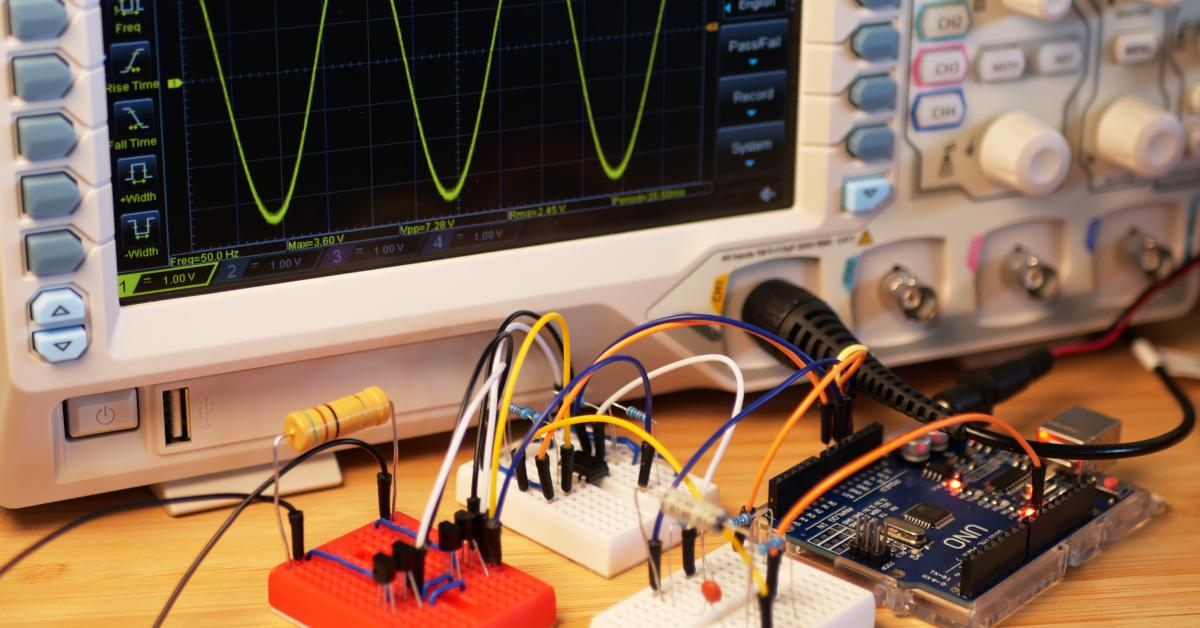 Additionally, to amplifying our AC signal using an op amp, we are now going to use a push-pull stage to further increase the output power.